Research Project
HOME > ABOUT US > Research Project
Joint Research Course "Next-Generation Maintenance of Structures"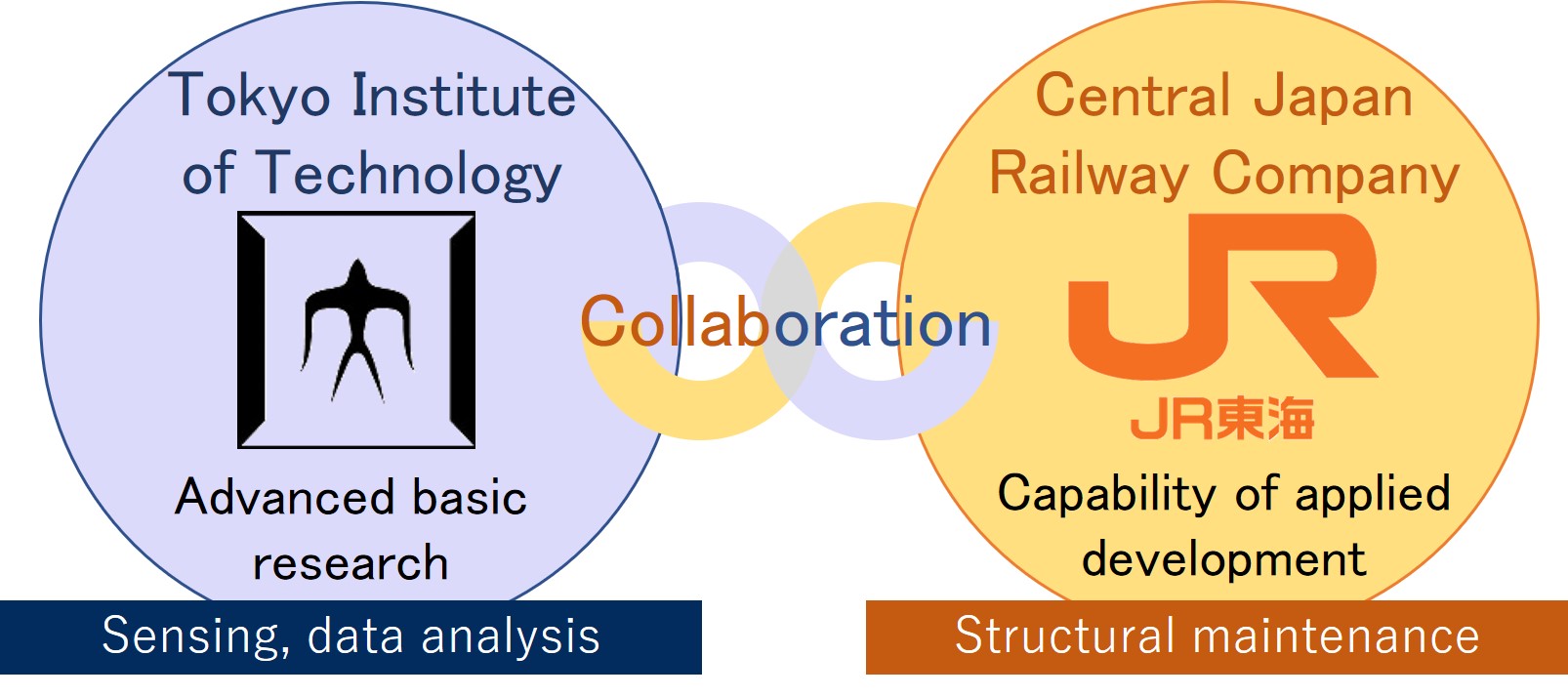 ・Period:September 1st, 2019 ~ August 31st, 2022(3 years)
・Lab composition:Specially appoinded professor,associate professor (lecturer),assintant professor
atowards to build and Researcher
・Teacher in charge:Dr. Eiichi Sasaki, Associate professor
・Research theme:Advanced monitoring,Next-generation inspection,Imprementation
The purpose is
to solve higher-level issues heading towards to build next-generation

maintenance technology
for civil engineering structures.
In this research course, utilizing the knowledge and data of maintenance focused on steel bridges to clarify the characteristics and limitations of conventional maintenance. In addition, the university and the business collaborate to sort out the needs of the maintenance site. Based on the technologies that have been studied in the Sasaki Laboratory, make improvements and developments so that the hurdles for site introduction are reduced. Introducing new maintenance technology has been considered to further improve the safety of the structure and to prepare for the labor shortage that has already become apparent.
Project members
| | | |
| --- | --- | --- |
| | | |
Contact us 【Address】
Dr. Yuichi Ito
Tokyo Institute of Technology, Graduate School of Science and Engineering Department of Civil Engineering
West 8th Building West 2F 2-12-1-W8-94 Ookayama, Meguro-ku, Tokyo, 152-8552 Japan
E-mail: ito.y.ca(at)m.titech.ac.jp

【Map】